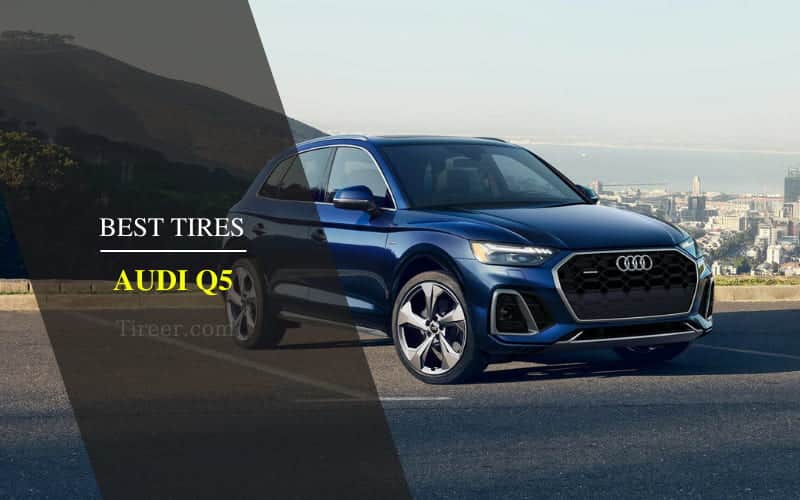 The Audi Q5 is a great car for the long haul. Yet, you need an ideal tire model to maintain excellent driving dynamics, smooth ride and reduce noise.
The above task will be somewhat overwhelming if you do not have much experience with Crossover tires. Understanding these difficulties, I have spent many years researching and testing to find the 10 best tires for Audi Q5 below.
If you're looking at a suitable version, let's dig into it now!