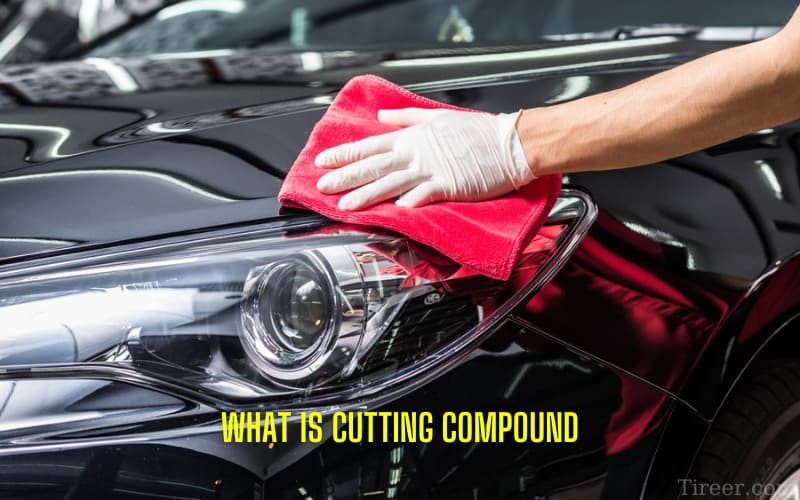 To bring back the luxury appearance of a scratched car, drivers often apply the cutting compound. What is cutting compound, and how to use it at home?
The compound is an abrasive material for smoothing a car's surface. You can apply it to your vehicle by hand or with a polisher.
To discover how this solution works for cars and how to use it safely at home in detail, let's follow our post!