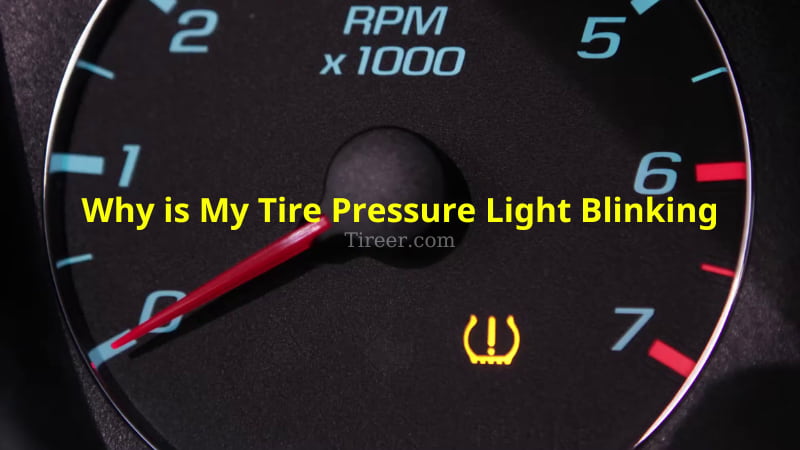 The easiest way to take care of your tires and the safety of your car is to check the pressure regularly. By doing this, you will ensure that they always perform at their best while minimizing fuel consumption and improving the driving experience.
Modern cars are equipped with a Tire Pressure Monitoring System (TPMS), which can notify you when it notices a significant pressure loss. It does that by blinking the red tire pressure light on the dashboard. As a result, most drivers react to this light and immediately check the tires, which is a good thing to do.
Nonetheless, the TPMS isn't there to notify you of a slight pressure loss and can't be used for regularly checking the tire pressure. For that reason, I wrote an article where I'd explain all the nuances of the Tire Pressure Monitoring System and why it matters, and answer the question: why is my tire pressure light blinking?
So, let's solve the blinking puzzle = of the tire pressure light, what it means, and what you should do about it!