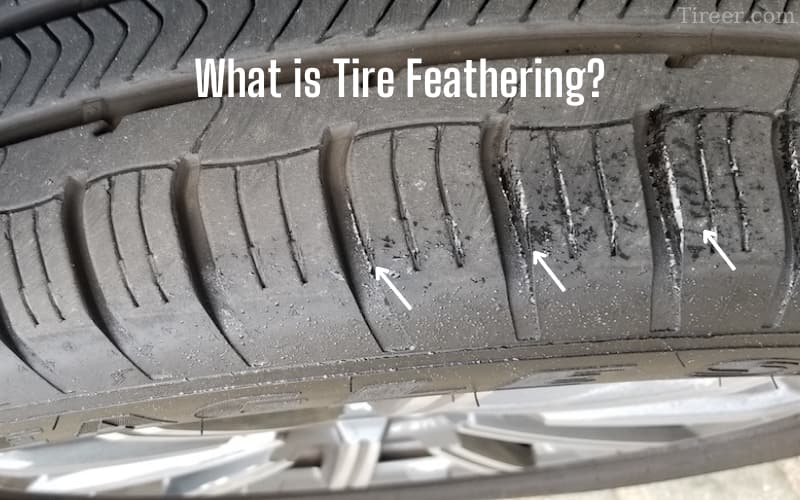 Advanced compound technology gave us tires that last for a very long time. Some all-season tires can be used for more than 50,000 miles, and they will still give you excellent traction on dry and wet roads, and some will even work on snow.
Nonetheless, this is only true in ideal conditions, i.e., when the whole tread wears down evenly. In the real world, many vehicles have faulty suspension components, leading to uneven tread wear.
This problematic issue is known as tire feathering, and here you'll learn everything there is to know about it. Be sure to read thoroughly, as feathering can make your tires less safe, regardless of the weather conditions.