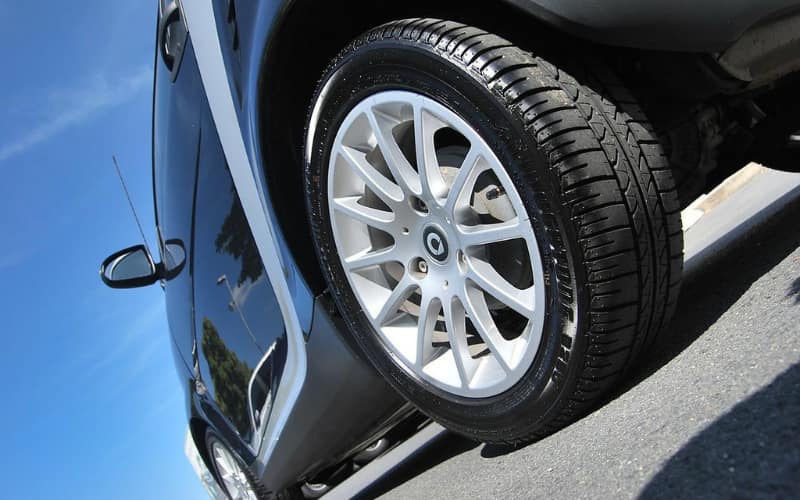 The size of the tires impacts how the car performs in different situations. So what are wide tires? Are wider tires better for your vehicle's performance?
You can consider a tire "wide" if its size exceeds the standard size recommended by the car's manufacturer.
If you want to upsize your wheel, expect both benefits and drawbacks. For a detailed explanation, let's follow our post!