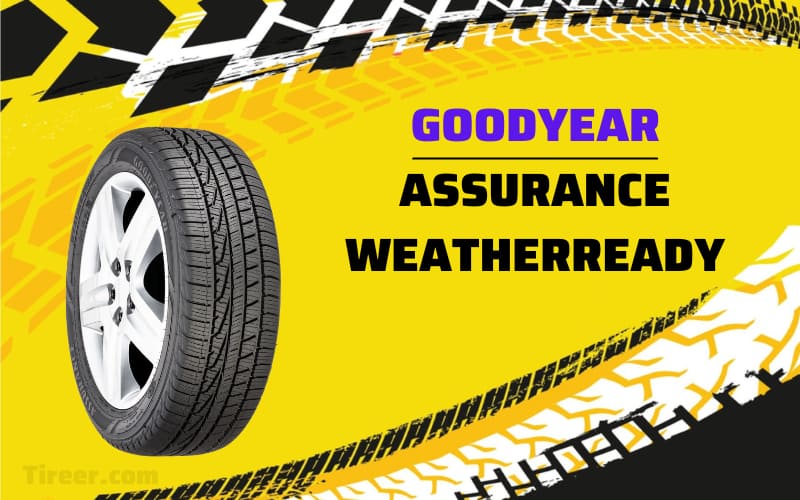 The Assurance WeatherReady promises better snow traction than a regular touring/grand-touring all-season tire, but what about other traits? I mean, it would be worthless if it didn't work well in dry and wet conditions, right?
Fortunately, I installed the Goodyear Assurance WeatherReady on my 2012 Subaru Outback and experienced it in all different weather conditions.
Based on the performance of the tires I prepared this Goodyear Assurance WeatherReady review, where you'll be able to learn everything there is to know about the tire. So, without further ado, let's dig in!