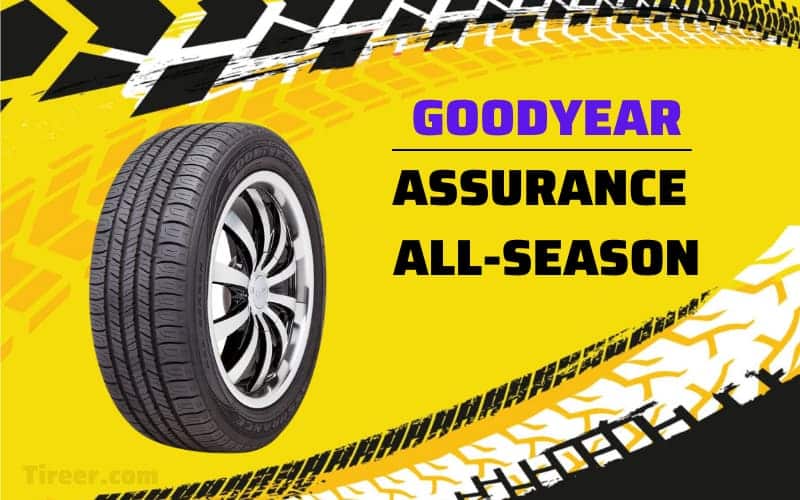 The Assurance All-Season is a tire that excels in most areas, but it suffers in perhaps the most important one – wet traction.
Like its winter-focused and more premium sibling, the Assurance Weather-Ready, the "All-Season" suffers from lower traction and grip in rainy conditions than the class-leading tires. For the price, Goodyear should've done better.
Still, if you can live with the limitations (drive a bit slower), there is a lot to like here.
The Assurance All-Season is one of the most comfortable tires I tried, drives well in the dry, and is surprisingly good over light snow.
Hence, if you are in the market for a new set of affordable all-season tires, give it a look!