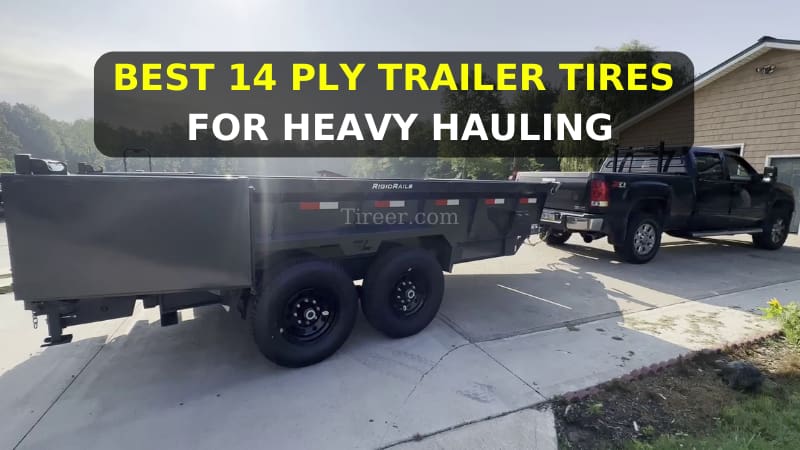 Looking for a new pair or set of 14 ply trailer tires because the ones your have are too old or worn out? Well, the market is flooded with options, though most of them are from tiremakers that you probably never heard of, which messes with your purchasing decision.
But you shouldn't care about that because you arrived just in the right place to find the best 14 ply trailer tires for your particular needs. In this article, I included both premium and budget-friendly options, so everyone can find the right tire.
It is a comprehensive list that has tires with different tread designs and constructions, each designed for different driving scenarios. Thus, make sure that you read every review closely, as making a wrong choice will haunt you for years! Not to mention, it might also hurt your safety, which is not something you would want, right?
Trailer tires are very important, as they need to carry very high weights and keep you safe in the process. So, don't cheap out on them, just like you won't cheap out when purchasing tires for your truck.
With that said, here are the best 14 ply trailer tires on the market, designed for heavy-duty hauling!