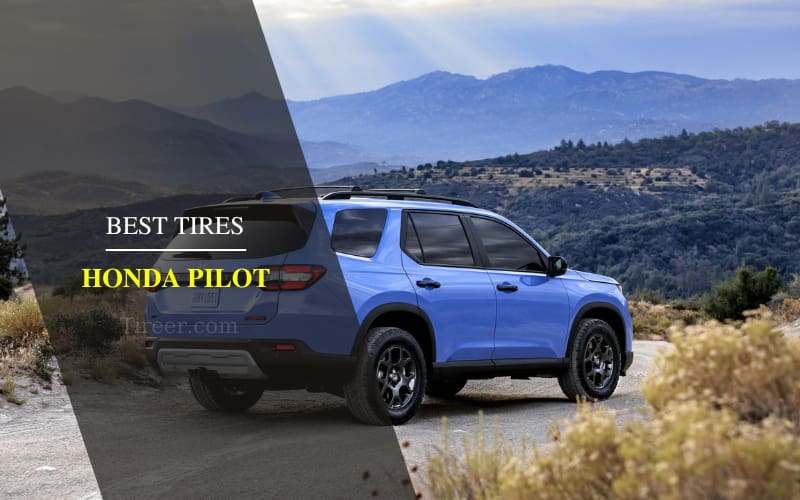 I sincerely hope that my top 10 list of the best Honda Pilot tires helped you find a set that works well for you and fits your budget.
If not, you can always browse through my website and find a model that suits your needs. I strive to review as many tires as possible to help you with the purchasing decision.
Regardless, make sure you always purchase tires that come from a reputable manufacturer. Cheap tires, especially those from unknown manufacturers, are not worth it; they are not only less safe but also don't last very long, meaning they won't be as cheap in the long run.