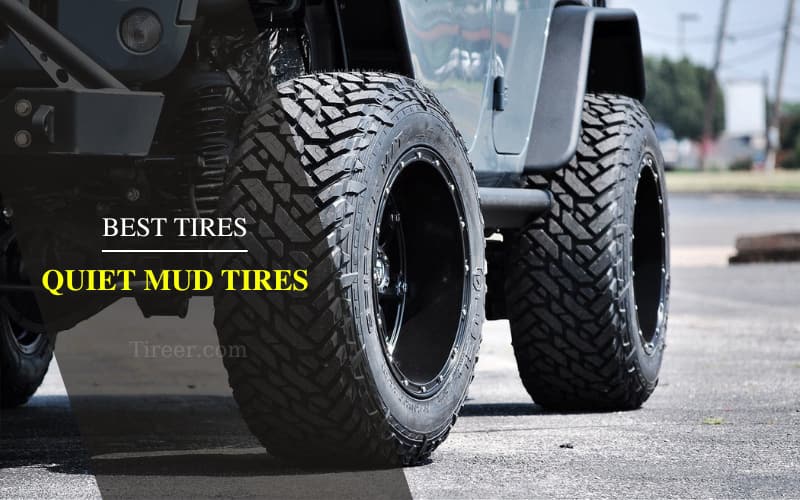 Due to the design characteristics, mud tires often have an annoying noise during operation. So, can you satisfy your off-road passion without being disturbed by noise for a long time? Do quiet mud tires work on the harshest roads?
I have relied on my experience to find the quietest mud tires that maintain performance on harsh roads while ensuring a comfortable ride.
If you are still looking for your perfect option, immediately consult my suggestions. The 8 quiet mud tires I recommend will certainly not let you down.
Now let's jump straight in!