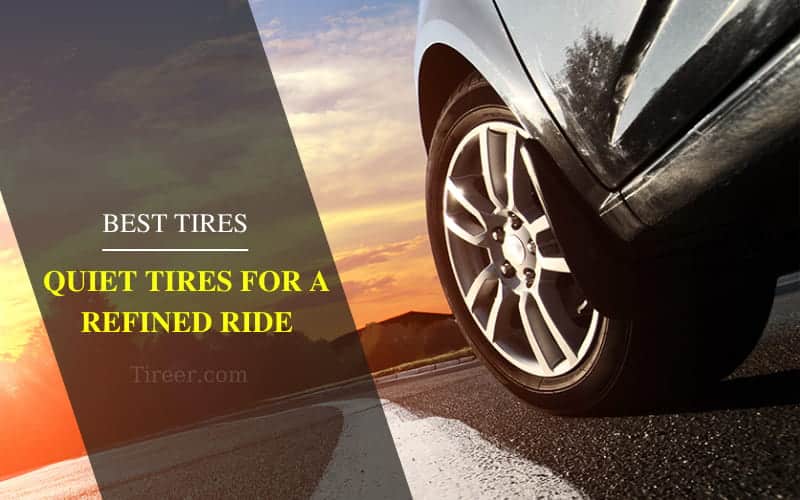 Although in my eyes, safety is always the No1 priority when buying new tires, the general audience mostly cares about comfort, especially quietness.
And I get that – the noise tires produce is something that every person can notice, including the passengers, and hence it's important to people.
Fortunately, tire manufacturers have come a long way in creating quieter tires through the years without compromising on safety.
All of the models I included in my list are also very safe to drive in most conditions, which only shows that modern tires are becoming better than ever.
But just like with everything else, I recommend choosing a set of tires that suits your driving style and the weather in your area. I believe that we should all choose products that suit our individual needs, and it's the same with tires.