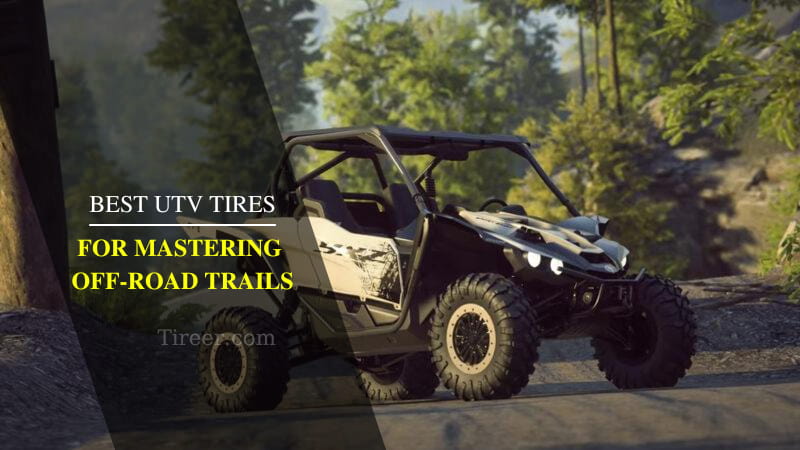 If you own a UTV, you will either need to settle for some compromises and go for all-terrain tires or go with a special tire (mud, rocks, or sand) and use it primarily on that surface.
Luckily, you have come to the right place to learn about the best UTV tires for navigating various terrains. The models I chose for this list are all proven and come from reputable manufacturers, meaning you can expect durability and toughness.
However, it's crucial that you choose a tire that fits your driving scenario best, which is why I divided my list into several categories. So, without further ado, let's have a look at the best UTV tires currently available on the market!