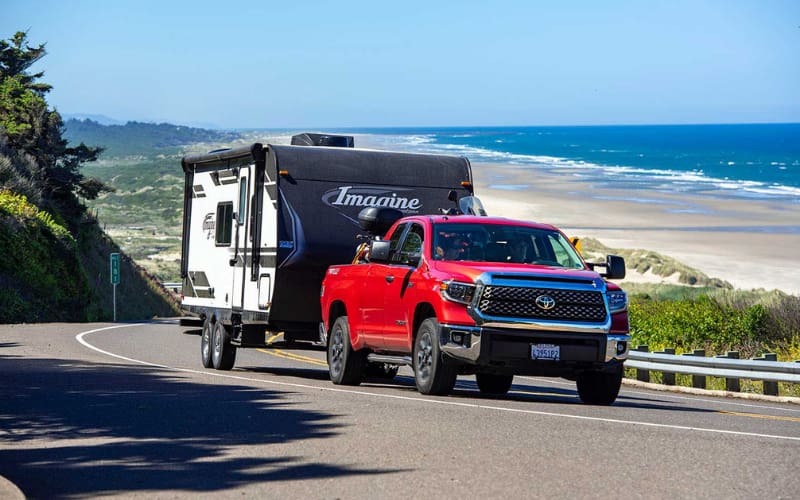 The most full-size and heavy-duty pickup trucks, and also vans, require 10-ply tires. That's because manufacturers can reach the staggering towing capacities only by using 10-ply tires, which are specifically designed for heavy-duty stuff. The problem is, the "ply" ratings are already a part of popular culture; tiremakers don't use them for a very long time. Instead, you have "Load Range" ratings.
Confused? Don't worry; you're at the right place to learn how to compare these ratings. In fact, we'll jump right onto the matter of explaining the load ratings. Then, I'll give you my choice of the best 10 ply tires on the market.
Since every truck and van owner has different needs, I'll include highway all-season and all-weather tires, all-terrain tires, off-road tires, and even winter tires. That way, you can find a product that truly fits your needs. Okay, so enough with the empty talk, and let's jump right into the matter!