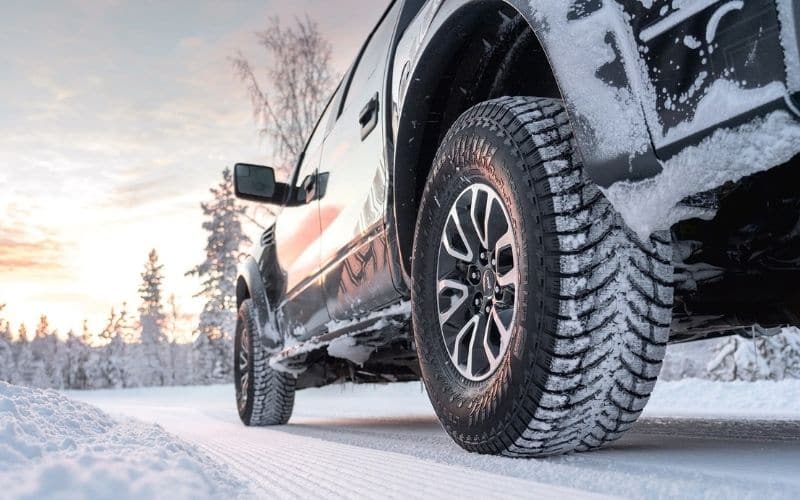 All-weather tires truly provide better overall performance on snow and ice, but they aren't the solution for everyone. Notably, drivers that live in areas with polar-like winter weather should still invest in winter tires since they provide much better traction.
Moreover, drivers looking into high-performance driving might want to go with all-season tires, which usually work better on dry and wet roads.
However, if all-weather tires work for you, then I'm confident that the best all weather tires for snow listed here will meet your expectations. Each one of them works well in the winter and summer and lasts for long.