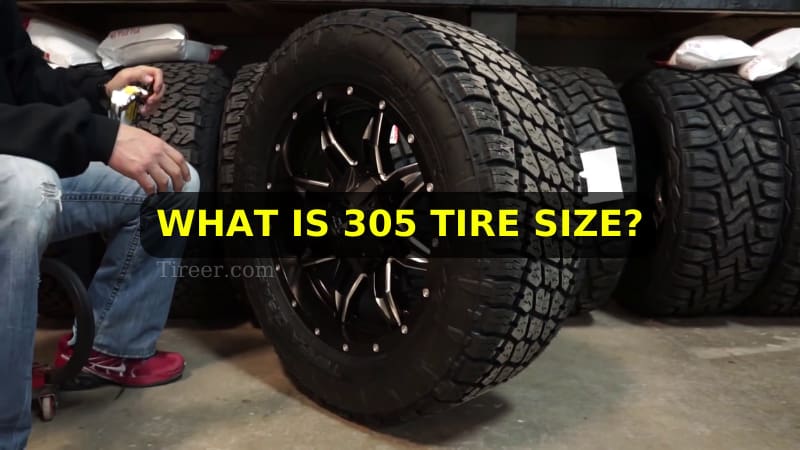 When cars first populated public roads, they had comically narrow tires, similar to the ones we have on bicycles today. That is because tires were adapted to work on existing wheel profiles from horse carriages, but also because tire technology wasn't as advanced. In other words, it wasn't possible to make a structurally sound wide tire.
Today, though, that is not the case. In fact, you can put some exorbitantly large tires on your vehicle and make it look like a roller from behind. A popular width for modern tires is 305, which is close to "roller" territory and available for owners of large SUVs and trucks, but also modern supercars and muscle cars.
But what is a 305 tire size? What does it bring to the table, and what are the implications of putting such tires on your vehicle? These are some of the questions I will be answering in this in-depth article, where we will dive deep and unlock the mystery of the 305 tire size.
So, without further ado, let's decipher the 305 tire size!