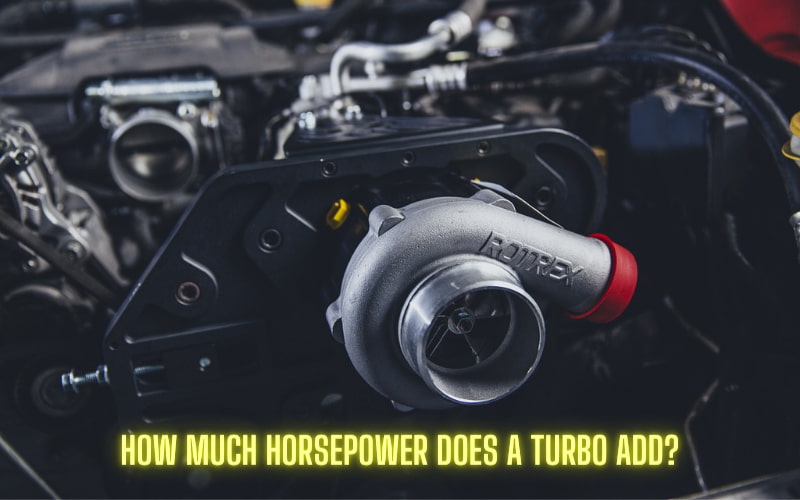 Previously, you could only find turbochargers in diesel cars and trucks. However, nowadays, most car manufacturers equip turbochargers under the hood.
It is almost certain that this device will continue to be used for many years to come because of the advantage of improved traction, helping you no longer be annoyed with the slow acceleration of the car.
However, how much horsepower does a turbo add?
A turbo can increase an engine's horsepower by 30 to 40 percent or about 70 to 150 HP. In the case of a supercharger with a direct connection to the engine, that can be from 50 to 100 percent.
The following article will analyze this topic in detail. Let's discover together now!