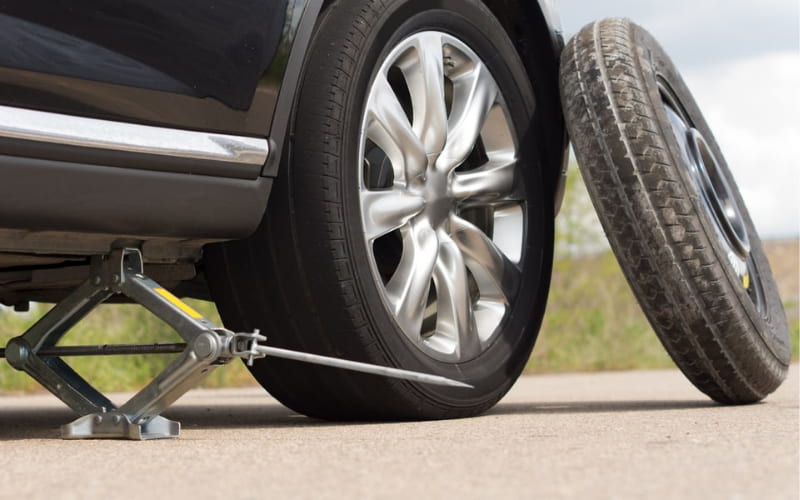 Each driver comes with a spare tire to avoid unnecessary risks on the journey. It is called a donut tire because this wheel is not really for long distances.
So, can I drive 200 miles on a donut? With their distinctive construction, these versions can only operate with a maximum range of 50 to 70 miles. Therefore, we should not abuse it to travel a distance of 200 miles.
In the following article, we will explain the cause and effect in more detail.