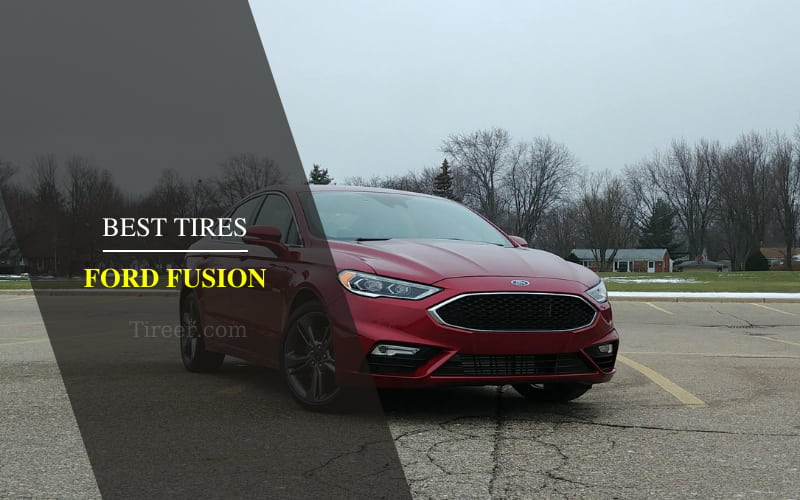 The Ford Fusion is an attractive sedan with an excellent engine, good driving dynamics, and outstanding riding quality. However, to get the most advantage in this vehicle, you need tires that match its characteristics.
What are the best tires for Ford Fusion? Many long-distance drivers expect it to come with sporty handling and attractive performance. So, what is your opinion?
If you are also wondering about choosing an ideal tire, I suggest the top 10 best tires for Ford Fusion with detailed reviews below. Let's check them out now!