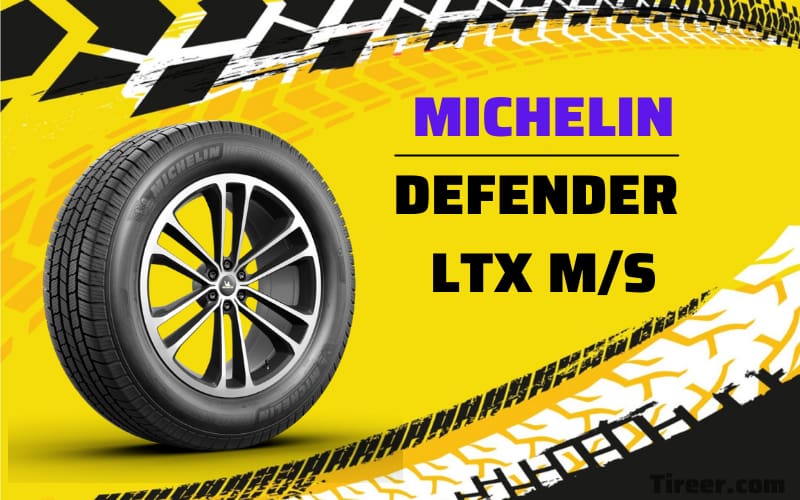 Are your SUV/truck tires worn down, and do you need a new set? You might be thinking about getting cheaper tires to save money, but I reckon you should first check out the premium tier, particularly the Michelin Defender LTX M/S.
Michelin's highway all-season tire is undoubtedly expensive, but while reviewing it, I learned that there is a reason why the company values its product that much. Besides, the Defender LTX M/S might save you money in the long run and turn out to be cheaper than most low-cost tires.
So, without further ado, let's uncover the secrets of this tire in our Michelin Defender LTX M/S review!