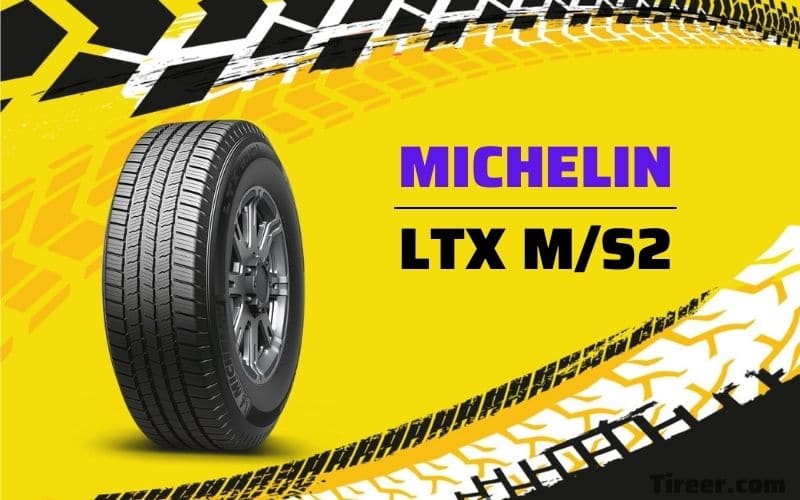 The Michelin LTX M/S2 is a very accomplished highway all-season tire, and since it's an older model, you can find it at discounted prices. It's comfortable, durable, safe, and good for towing, which is everything you'd ever need in a truck/SUV tire.
However, its successor, the Defender LTX, is better in almost every area, especially traction on wet and snowy surfaces. Hence, if you want the absolute best highway all-season tire right now, you should go with it.
Overall, though, the LTX M/S2 is still competitive and definitely deserves to be installed on your wheels, provided you find a suitable size since Michelin doesn't produce the tire anymore.